The timeless beauty of traditional Parquet flooring never ages or go's out of fashion. It's unique beauty and versatility means it can come in many different styles and colours.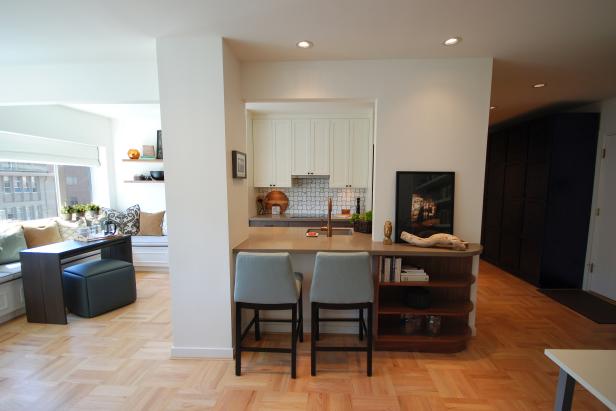 Instantly recognizable for its repeating, geometric patterns, parquet flooring is a centuries-old technique historically valued for an upscale appearance. Visit an upscale chateau or villa in Europe and you'll often find parquet floors. In the U.S., parquet floors were popular in the 1950s and 60s.
Although the term "parquet" refers to flooring made with short pieces of wood arranged in geometric patterns, such as herringbone and basket-weave, most modern parquet flooring is made up of narrow strips of wood glued to a backing and cut into 9″ x 9″, 12″ x 12″, and 18″ x 18″ square tiles.
Manufacturers offer motifs, designs, and color variations that, once installed, form visually striking patterns. Most wood parquet tiles are made from oak, ash and walnut, but you can find exotic species available at rather exotic prices. Some makers offer decorative borders and edgings that add even more visual texture to floor designs.
The thickness of wood parquet flooring varies from 5/16″ to 3/4″. The strips of wood are bonded to either a plywood backing or a mesh made from plastic, paper, or cloth. This creates lightweight tiles that are easy to install. Most parquet tiles are made with tongue-and groove edges and are designed for glue-down applications, but some thicker materials can be nailed to a subfloor.